July 28 2017News
We deliver! Crisp x Uber Eats
Yes you heard it here, we have partnered with Uber Eats to ensure your favourite salads, smoothies and snacks can be delivered straight to your door! From Monday to Friday during our opening hours you can get your crisp favourites from the comfort of your home, or office!
Our full menu is available, with complete customisation available as well. Whether you're a raving fan of the pre-designed salads like the chicken chipotle, pulled pork or superfood detox; or a keen salad creator, with ingenious skills in flavour combinations then we have you covered.
A perfect solution for any busy lunch break or snack. Whether your stuck in the office, cramming study in the library or stuck at home our friends at Uber have you covered.
Please Note: Uber works within geographical limitations, so unfortunately only Melbourne CBD, and inner suburbs will be able to order through Uber Eats as all our participating stores are located in Melbourne CBD and South Melbourne.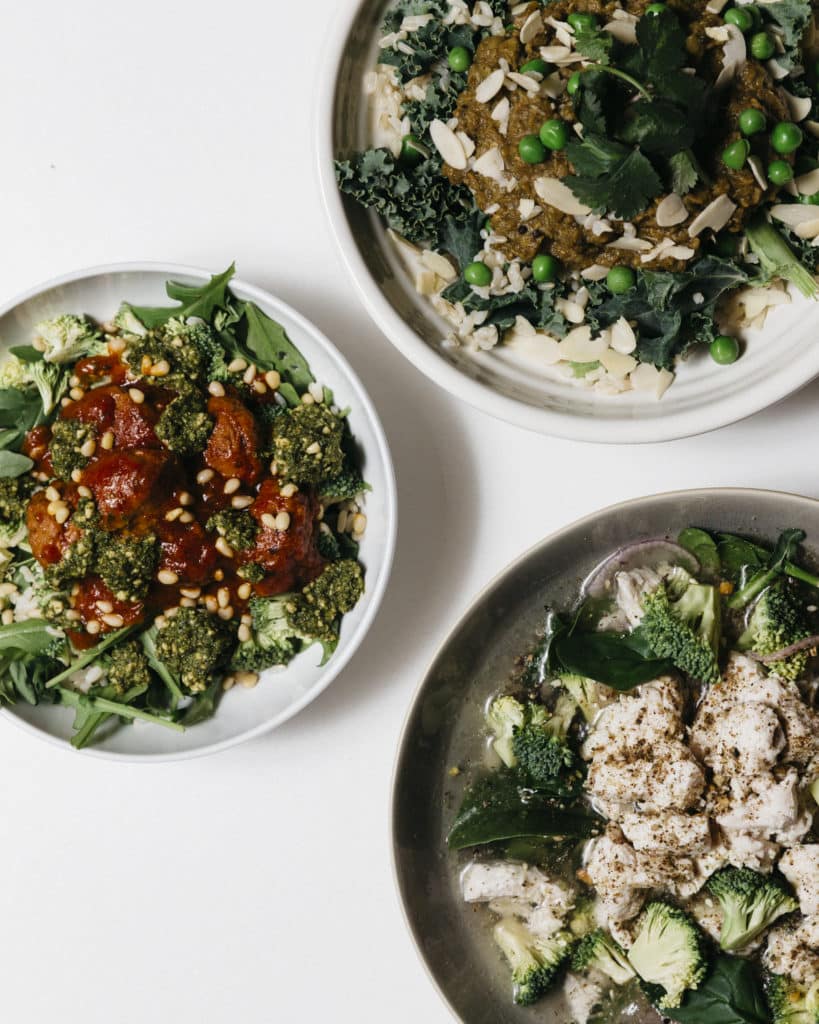 return to news