March 11 2018News
Things to do in Melbourne this March
March may mean summer is over but it doesn't mean the end to weekend activities and Melbourne fun. Melbourne's art, and food scenes are just getting started for 2018, and March marks one of the busiest months in the Melbourne calendar.
Starting with this long weekend and the Melbourne Moomba Festival. The annual Moomba Festival is on this weekend. Located at Birrarung Marr, along the banks of the Yarra it becomes a flurry of families, food stalls, live music and rides. It's a great way to entertain the entire family from young to old. However, if you would rather avoid crowds, and spend your weekends doing something more low key then have a look at our top picks for March.
Port Phillip Jazz and Muscles Festival
March 11 th
Two words Jazz and Seafood. That's all that's needed to sell this festival at South Melbourne Market. Head down this weekend, where store holders will be putting forward their best seafood dishes. Think muscles, oysters, calamari, prawns and bugs. And this year with live Jazz music, the city of Port Phillip is bringing a little bit of New Orleans here.
Worlds Longest Lunch
March 16
The world's longest lunch is on again and this year stretches over 500m. Yes half a kilometre of amazing participants enjoying food and wine along the Maribyrnong River. Brought to you by Melbourne Food and Wine Festival, this year's event will feature food by well known Melbourne Chefs, Adam D'Sylva and Jerry Mai, it is an event not to be missed.  The event is ticketed so be sure to snatch yours before they sell out.
Melbourne Food and Wine Festival
March 16-25
With another years festival about to kick off in Melbourne, it's the perfect time to check out their amazing program of food and wine events. With an array of both free community focused activities, as well as ticketed events, there is something for everyone. From the amateur food enthusiast to the connoisseurs. For the most part checking out the free events that will be held around the city is a great way to see what the festival has to offer. Our top picks- The Dandenong Ranges food, wine and arts festival held in the beautiful town of Emerald on Saturday the 17th, or why not check out the Bangkok Markets brought to you by David Thompson and the team at Long Chim along the Crown river walk from Friday the 23rd to Sunday the 25th.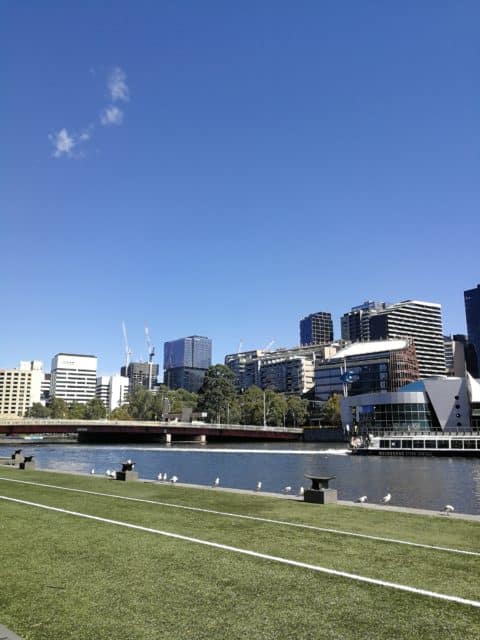 Momo Fest
March 23 rd – 25 th
Located at the Coburg Velodrome, this 3 day event is a celebration of the delicious traditional Nepalese dumpling-the Momo! Celebrated with an array of live music and entertainment, you can enjoy amazing food and an atmosphere to match.
International Flower and Garden Show
March 21st-25th
If you love the smell of freshly cut grass, the smell of bursting blooms and the feeling of fresh air and being outdoors then the Flower and Garden show is the perfect way to spend a day. Peruse the exhibits, talk to experts in the field, gather ideas on landscaping and garden design, or merely just stop to smell the roses. There's entertainment and heaps of food vendors also.
Tickets are essential so ensure you have yours ready to go.
NGV Triennial
Runs until April
Need an Art fix, Check out the NGV Triennial that runs until early April. Featuring an amazing array of 100 designers and artists- the NGV Triennial explores cutting edge technologies, architecture, animation, performance, film, painting, drawing, fashion design, tapestry and sculpture. With free and interactive exhibits it is an amazing experience for the whole family.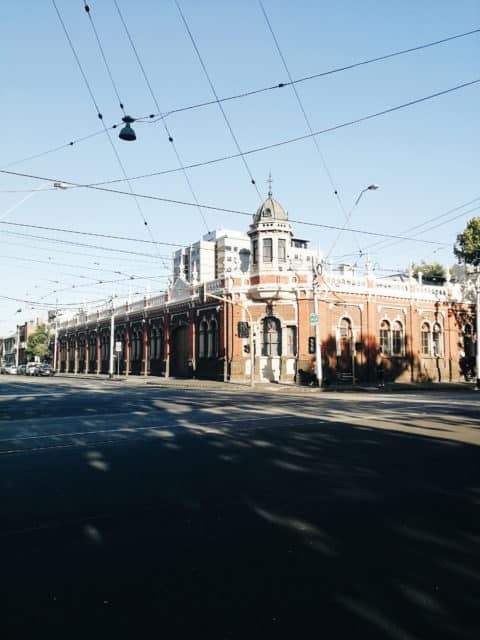 return to news