August 19 2017News
Tamsin's Table
Located on 113 Acres in the beautiful region of South Gippsland you will find Tamsin's Table. A true sustainable eating experience in which over a long lunch or cooking workshop you can see exactly where your food is grown, raised and prepared. While minutes later be devouring a bountiful lunch cooked by Tamsin herself, with completely in season, fresh, direct from-the-land produce. Determined to 'live from her land', 10 years ago Tamsin brought her property wanting to do her bit, and be self sustainable off her own home grown produce, and the extremely fertile Gippsland region. And while Tamsin endeavoured to live a self sustainable life, she was also determined to share her knowledge and experience with others- which is where Tamsin's Table flourished. By booking a spot, you and a small group of others come together over a long lunch where the burdens of the city life fall behind and one can seemingly enjoy the company of new friends, delicious food and an array of local wines. Recently, one of our staff members had the pleasure of going, and we just had to share the experience with all of you as well.
Sustainable living and a Farm to Table lifestyle is something at Crisp we are passionate about, and endeavour to do and learn more about through our Farm in the Macedon Ranges. It's our goal to learn about our land, and the huge food kilometres in which the average fruit and vegetable makes to and from our supermarkets. Thus, in doing so we hope to share our produce and our knowledge with you- our readers, and our customers. Which is why we also love, and admire others trying to 'do their bit', across Victoria.
Tamsin's Table is about a 1.5 hour drive from Melbourne's CBD, and is the perfect excuse to take a long weekend break away from the city, with heaps of accomodation options, and Airbnb's at your finger tips, it'd be silly not to make a weekend of it.
Our recommendation, Travel down to South Gippsland Saturday morning, spend the day exploring, hiking and just generally enjoying the beautiful landscape. Stay the night, get some rest and have a light breakfast in the morning. Trust us, the lunch extravaganza on Sunday is one to not take lightly.
Sunday Lunch begins, and it is seriously an extravaganza, with multiple courses, plenty of chatter, and a lot of laughs. The long lunch will take up the entire afternoon, and end generally in the early evening. You are guaranteed to leave full. Guaranteed to have a new appreciation for a farm-table lifestyle and for fresh local delicious produce.And Guaranteed to have a bounty of memories, with new friends, and a refreshed sense of relaxation. Most of all, you are guaranteed to want to come back.
You can wander around the stunning property in between meals, check out the glorious garden and rolling hills. With a full belly, a gorgeous sunset, and an amazing rustic house interior, it is the perfect setting to unwind.
While the menu changes every week, and with the seasons it is also a delicious selection.
Take a look at the pictures below for the full experience of the day. And, if you feel like taking the plunge visit tamsinstable.com.au
BUT, book quickly and well in advance because each Sunday long lunch books are fast.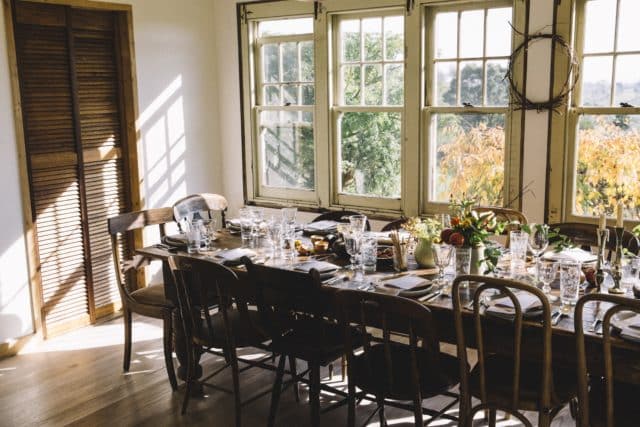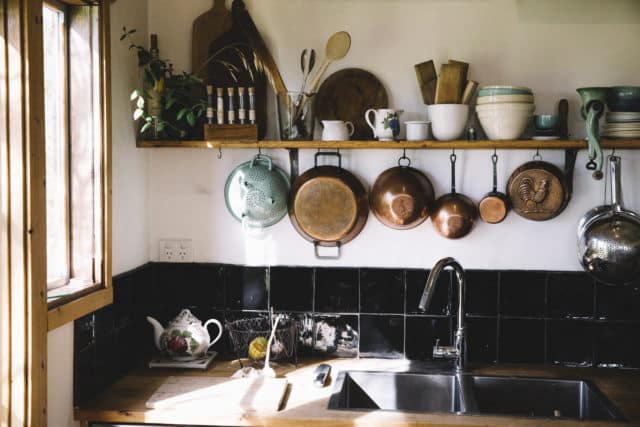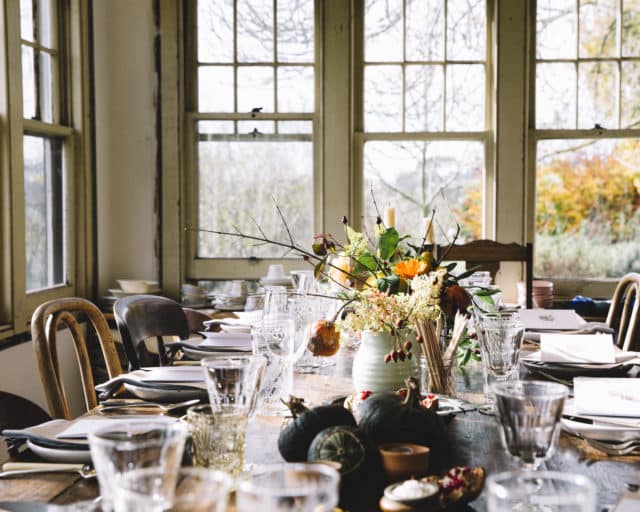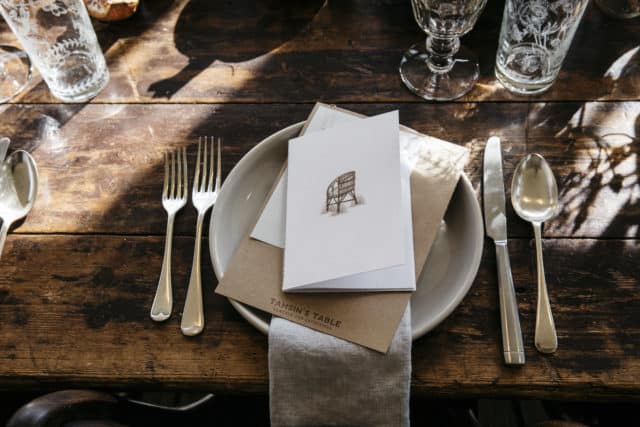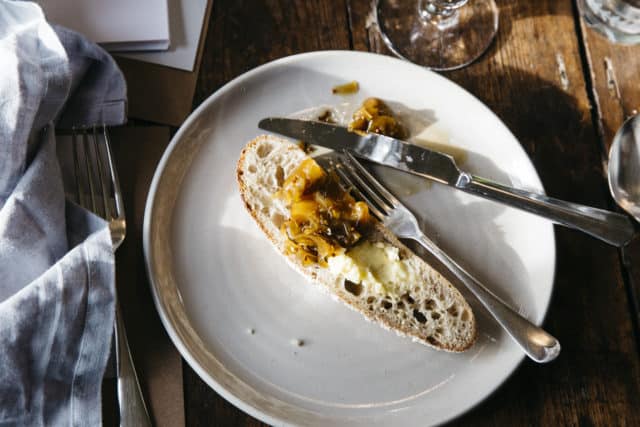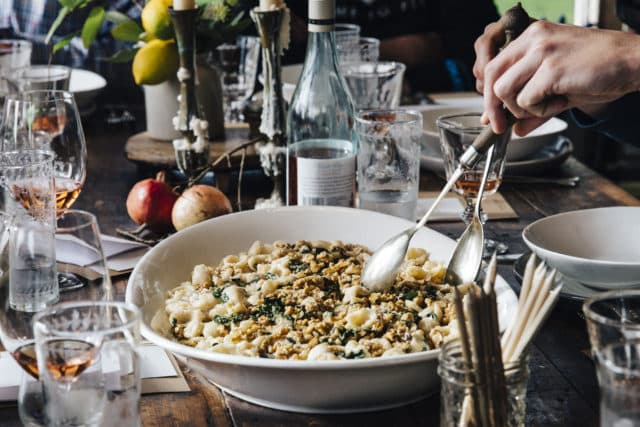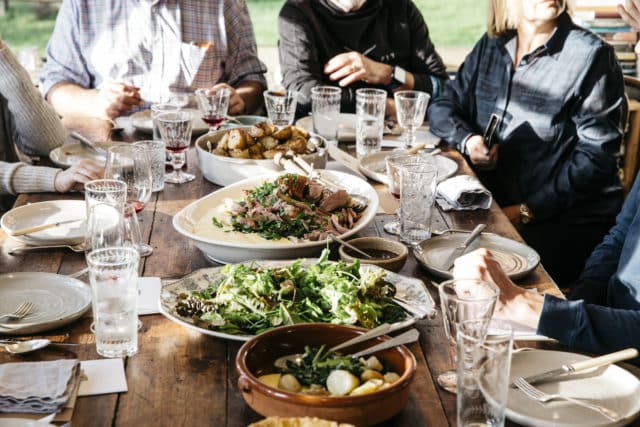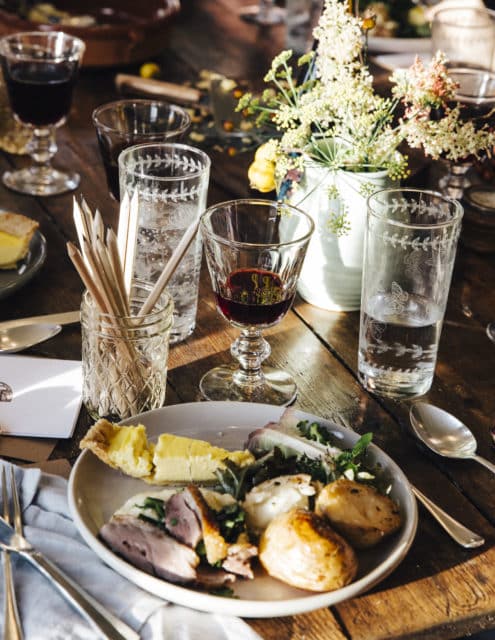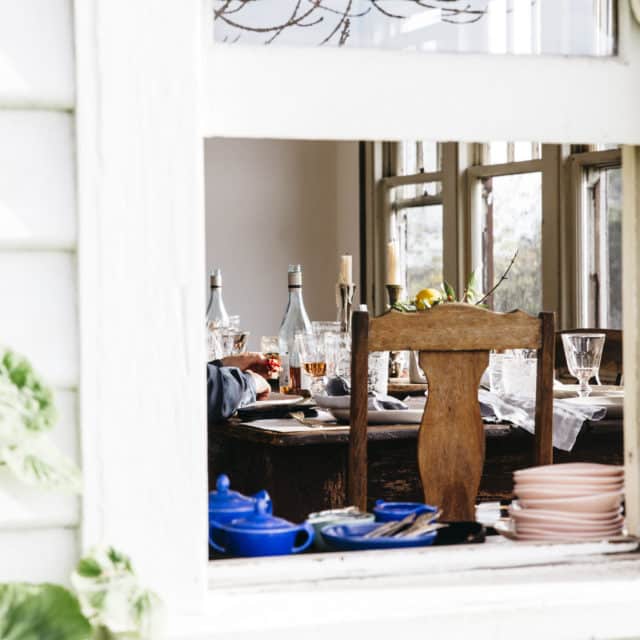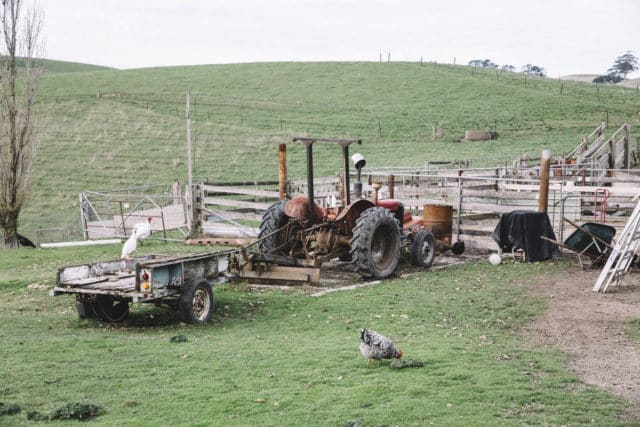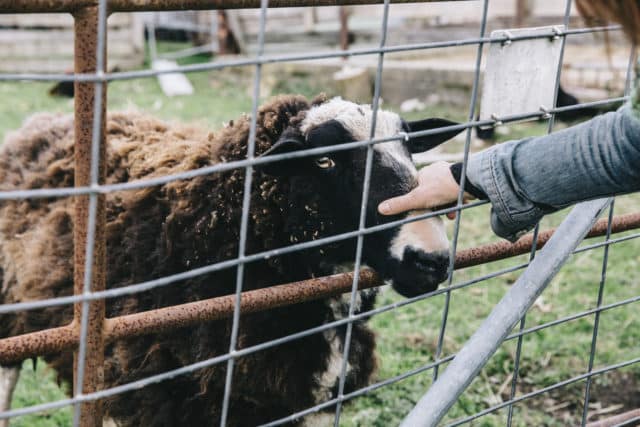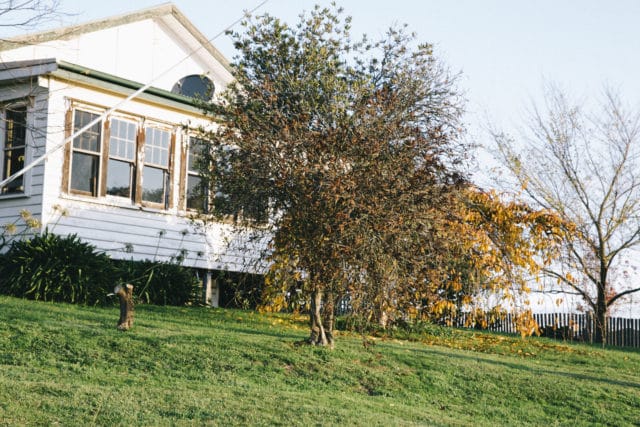 return to news