Stuffed Field Mushrooms
Stuffed Mushrooms are always a quick and easy meal to whip together. They are a perfect way to use up some excess stuffing mixture from a Christmas Ham, or to use up leftover ingredients from Christmas cooking. While there are copious amounts of delicious stuffed mushroom combinations to choose from, you can easily whip up two delicious combinations using leftovers from this Christmas. Such as our first combination of leftover Sage and Thyme Christmas stuffing mix with leftover Ham or prosciutto. And, secondly a Caramelised Onion, roasted Beetroot and goats cheese combination. These are simple solutions to using up copious amounts of leftovers, as well as reinventing traditional Christmas ingredients into new flavoursome recipes for the New Year.
Field Mushrooms stuffed Thyme and Sage Stuffing and Christmas Ham.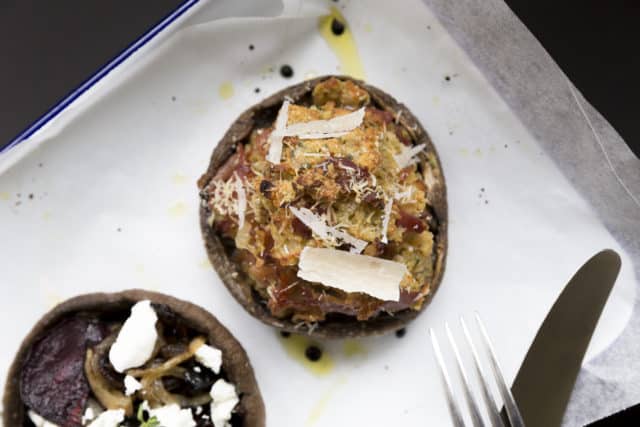 1 cup of heaped Sage and Thyme stuffing mixture
A quarter cup of roughly chopped Christmas ham, or prosciutto cut into small pieces.
4 field mushrooms
Remove the stem from each of the mushrooms, and gently scoop out the gills from the interior of the mushrooms. Mix the ham with the stuffing mix and evenly divide the mixture between each mushroom. Lastly shave a small amount of parmesan cheese onto the top of each mushroom and drizzle with a dash of olive oil.
Please the mushrooms on an ovenproof tray and place in the oven for approximately 15-20minutes on 200 degrees Celsius. Cook until the mushrooms appear soft, and the stuffing mixture is golden in colour.
Field Mushrooms stuffed with roasted beetroot, caramelised onion and Goat's Cheese.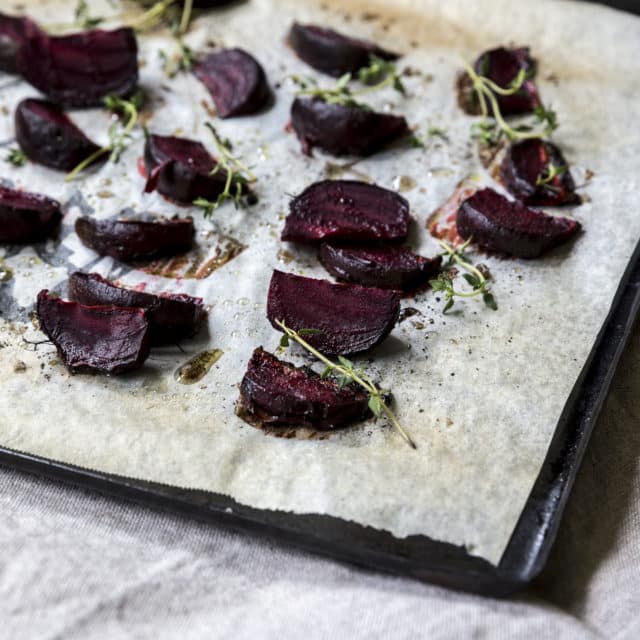 1 onion, cut thinly
2 beetroots cut into small wedges
80g of Goats Cheese
4 Field Mushrooms
Preheat the oven to 250 degrees
Firstly, wash and cut the beetroot into small wedge pieces and place on an oven tray lined with baking paper. Sprinkle with salt, pepper and drizzle with olive oil. Place the beetroot in the oven and roast for about 15 minutes, until cooked.
While the beetroot is roasting, prepare the mushrooms by taking out the stems and spooning out the gills. Drizzle with olive oil and place in the oven also. Gently cook until the mushrooms are soft and cooked thoroughly.
In a small saucepan, add a small amount of olive oil and place the thinly sliced onion in the pan and sauté until soft, caramelised and golden.
Lastly, remove all the ingredients from the oven and stovetop and assemble the mushrooms. Place the onion in first, and layer with wedges of beetroot and the Goats cheese. Gently crumble the goat's cheese evenly across the mushrooms, and voila they are ready to serve.
return to news