June 04 2017News
Good Food, Good Wine, Great Weekend!
Although the Melbourne Good Food and Wine Festival is over for another year, it doesn't hurt to reminisce on all the amazing goodies we found and devoured.
This year's festival ran from June 2-4 and was home to a wide array of amazing vendors selling produce and products from Australia Wide. From amazing cheeses, to bagels and breads, sweets and muesli's; this festival had something for every taste bud. With so many vendors and so many offering free tastings it is extremely hard to not become completely overwhelmed. Plus, don't forget all the beverage vendors as well. Our advice, start the day off with a coffee, and follow it up with buying a Riedal wine tasting glass, and hitting as many different stalls as possible. Don't forget the Campari stand where baristas mixed up delicious cocktail tasters of Campari and Negroni. Then, the perfect way to end is with Nutella; nutella pizza from Gradi or icecream from Zero- the choice is yours. But lets be honest, you'll probably get both. We did!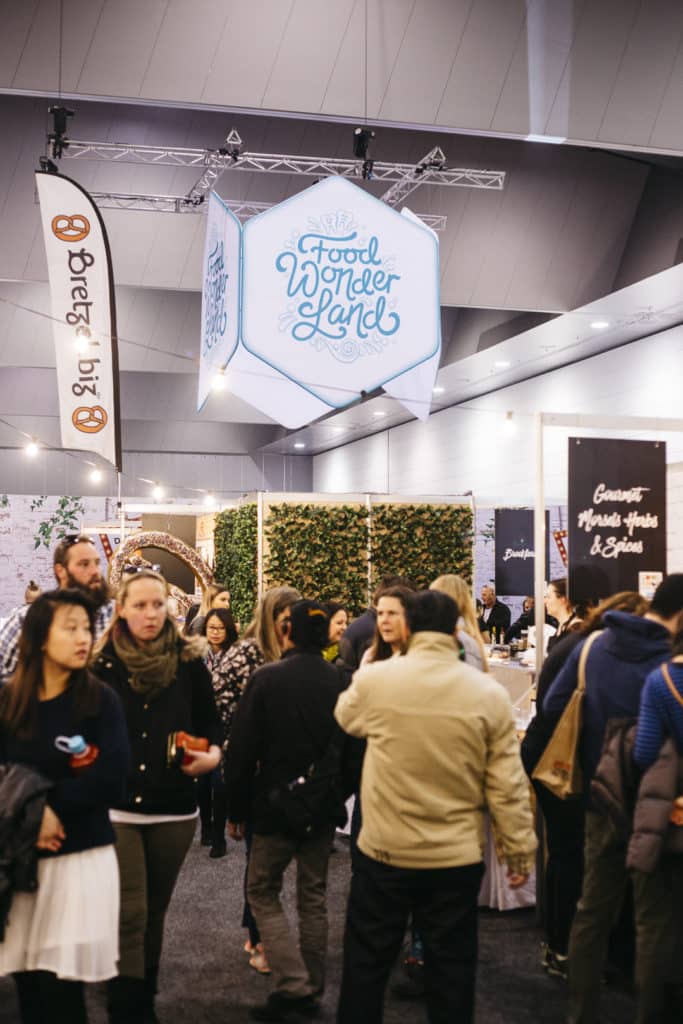 So how does it work?
First, buy yourself a ticket. Tickets can be purchased online via their website, or on the day at the Ticket Kiosk. Buying online in advance is cheaper, so we recommend this option. Adult tickets this year started at $30 on Fridays and $35 for Saturday and Sunday.
Next, gather all your friends! All of them! This festival is not to be conquered alone. Rally up the troops and get ready to tag team your way through each stall, comparing the 'bite' of every vintage cheddar, to the velvet smooth texture of a triple cream brie, and the 'fruity chocolate' undertone of a rich Red. Channel that inner cheese and wine connoisseur and get cracking.
After an hour or two of savoury, its time to divert to the sweet train. There's ice-cream, there's Nutella pizza, there's cinnamon scrolls, cupcakes, cookies and coconut fro-yo from Cocowhip. Divide it up; grab a whole lot of spoons and napkins and Go. To. Town.
And Lastly, if you are not in a cheese and wine induced slumber, then check out one of the many guest speakers, and cooking demonstrations presented by your favourite celebrity chefs. They'll dazzle you, make you drool and have you wishing you hadn't consumed so much food so you could go home and whip up whatever delicious recipe they made. This years guest speakers included Marion Grasby, Miguel Maestre, Matt Stone & Matt Wilkinson, Manu Feildel and Matt Moran.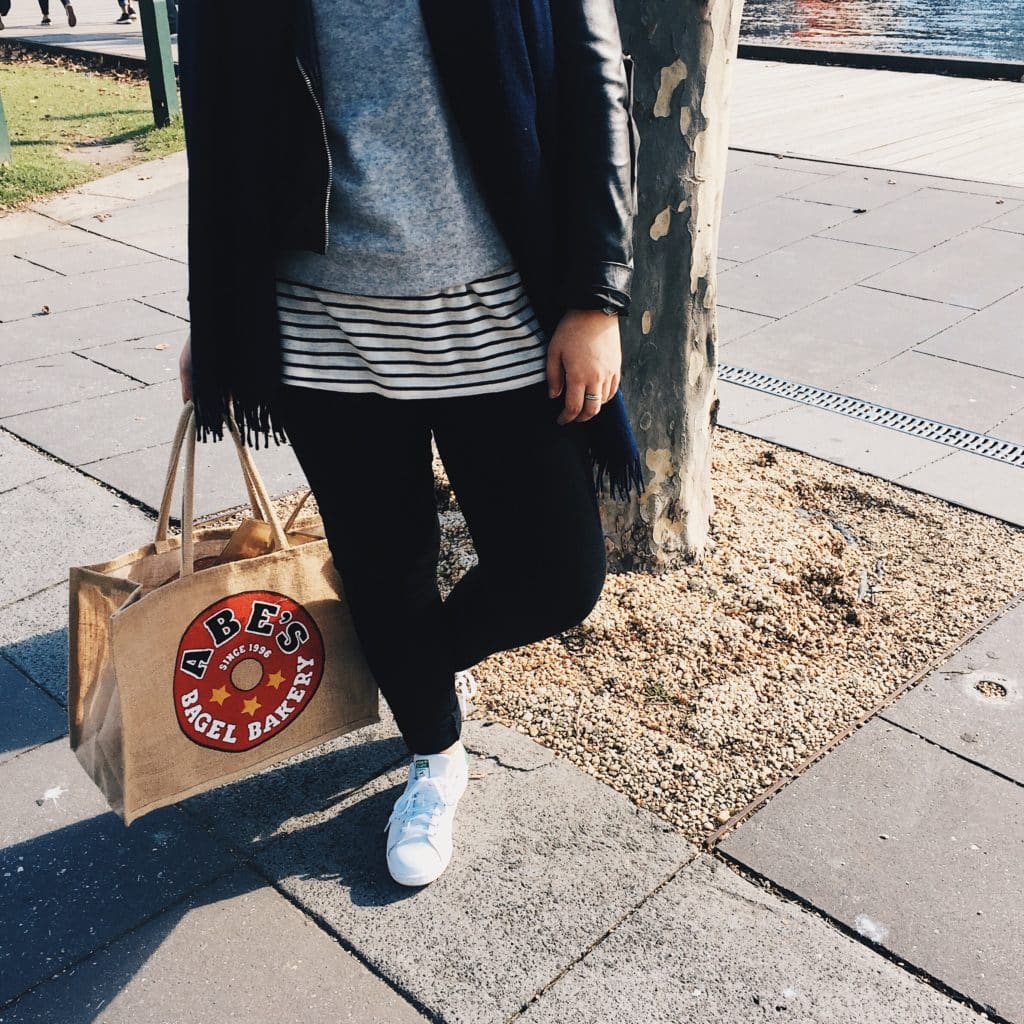 If you're in Sydney, Brisbane or Perth you are in luck, you're festivals are still to come, so go check it out.
Dates, location and event details can be found at goodfoodshow.com.au.
Definitely a weekend well spent.
return to news