May 26 2017News
Eat your heart out with Melbourne Farmer's Markets.
Farmer's Markets are rapidly popping up across Melbourne and regional Victoria to ensure you can regularly get farm fresh produce direct from the farmers. They are a fun family friendly day out where one can do some quick grocery shopping, catch up with friends or grab the essentials- much needed coffee and breakfast. Farmer's markets not only bring you an array of great fresh fruit and vegetable produce but home made and local sweets, amazing savoury foods and even an array of household cleaning, and health items. They are slowly becoming a one stop shop on your weekend where you can grab everything you need to get through the working week.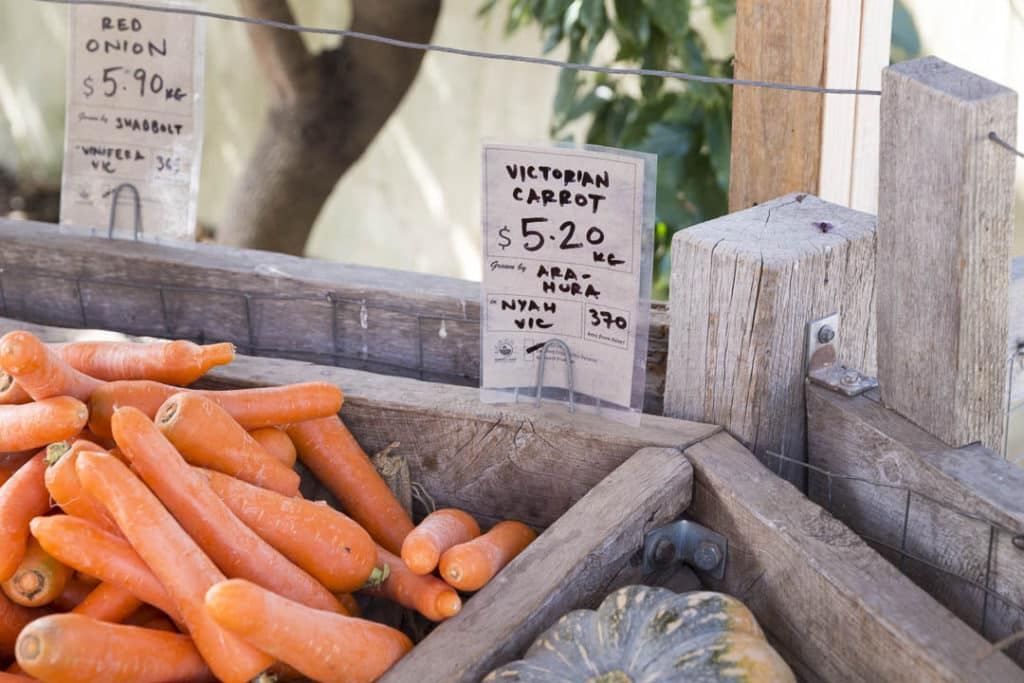 Shop Local, Support Local is an ethos we try to practice and promote at Crisp, supporting local businesses producing Australian owned and Australian made products where we can. We recently ventured into our own test garden, growing and providing seasonal produce in our stores to supplement the existing menu. Supporting local farmers is extremely important in order to keep our farm industry afloat.
So, how about supporting some local farmers this week, and steering away from shopping at huge supermarket conglomerates? You will not only be benefiting the farmers, but your wallet and taste buds will thank you for it to. And, we guarantee there is a farmers market near you. Check out the list below of our favourites.
For a more extensive list visit the Victorian Farmers Market Association for a list of every accredited market, and their specific market days. Remember some markets run weekly, bi-monthly or monthly, so make sure to check your dates and circle them in your calendar.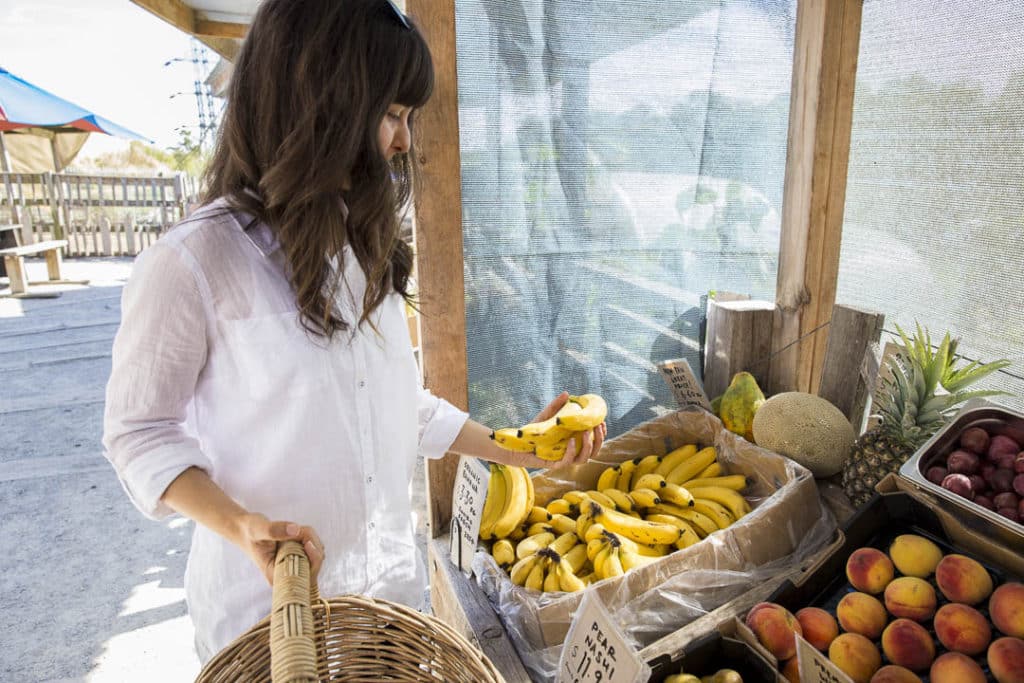 Carlton Farmer's Market
Carlton Primary School, Cnr Palmerston & Rathdowne St Carlton
$2 donation
1st Saturday of Every Month
8am -1pm
Slow Food Farmer's Market & Collingwood Children's Farm Farmer's Market
St Heliers Street, Abbotsford
$2 Donation
Every 4th Saturday of the Month (Slow Food)
2nd Saturday of every Month (Children's Farm)
8am – 1pm
Flemington Farmer's Market
Mount Alexander College, Mt Alexander Rd, Flemington
FREE
Every Sunday
9am- 1pm
Gasworks Arts Park Farmers Market
Gasworks Arts Park, 21 Graham Street, Albert Park
FREE
Every 3rd Saturday of the month
8am – 1pm
Ceres Organic Grocery
Ceres Organic Farm, Stewart St & Roberts St, Brunswick East VIC 3057
FREE
Grocery open every day 9am – 5pm
Live music every Wednesday, Saturday, Sunday 10am – 1pm
Makers and Flea Market Every Saturday 9am – 2pm
Try one of these farmer's markets, and if you can't see one near you check out
www.vfma.org.au
To find the closest farmer's market near your suburb.
return to news